Ecolectrics 
Branding for a San Antonio-based solar company with custom, hand-painted illustrations.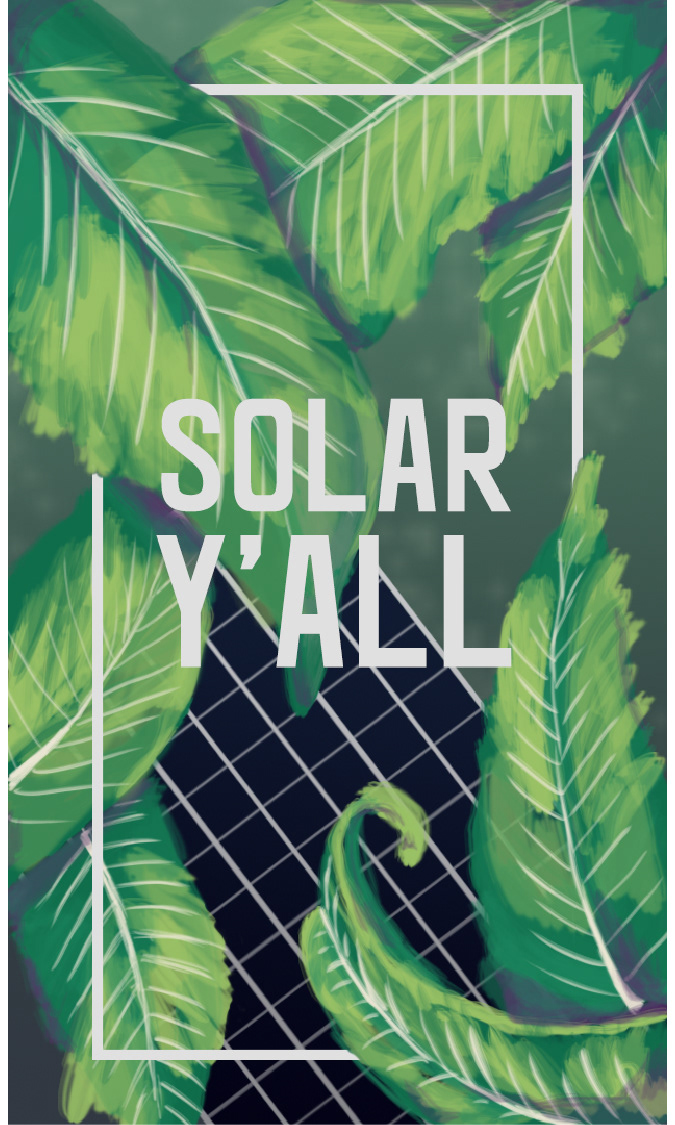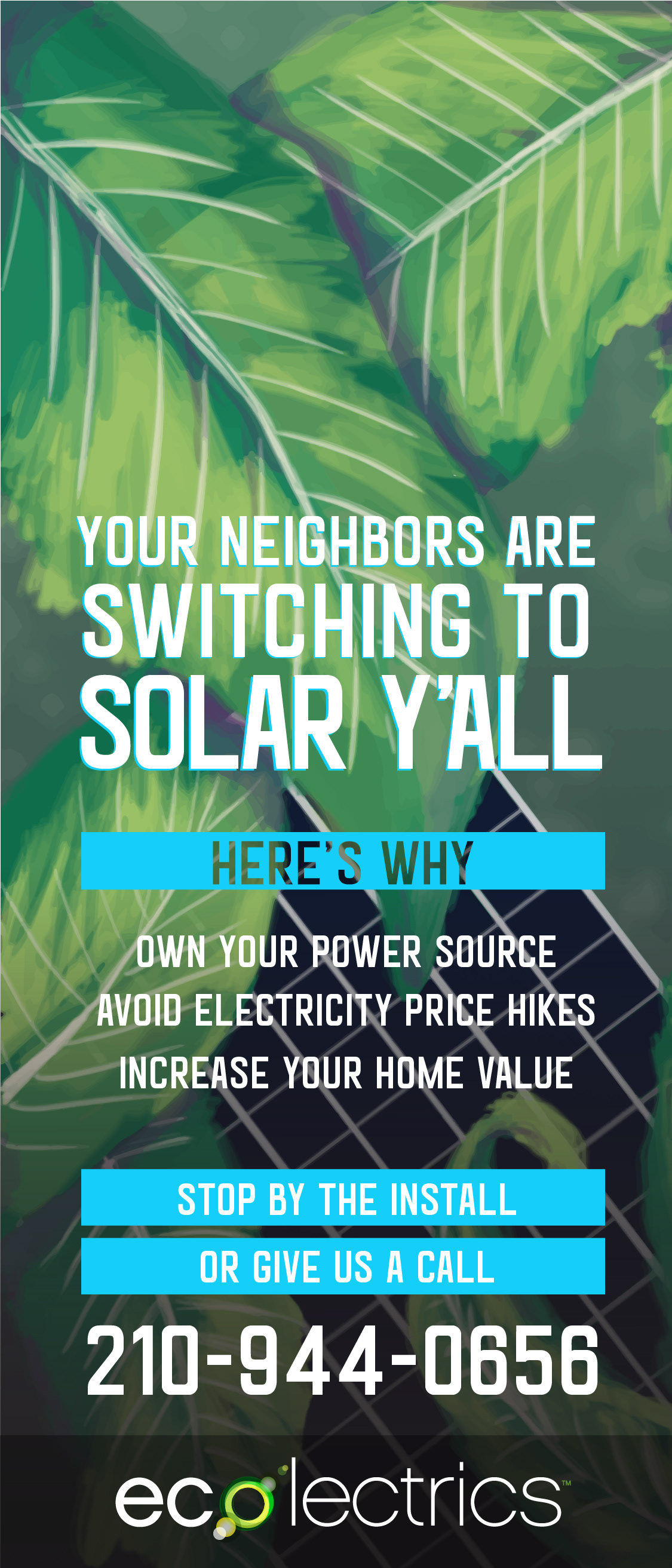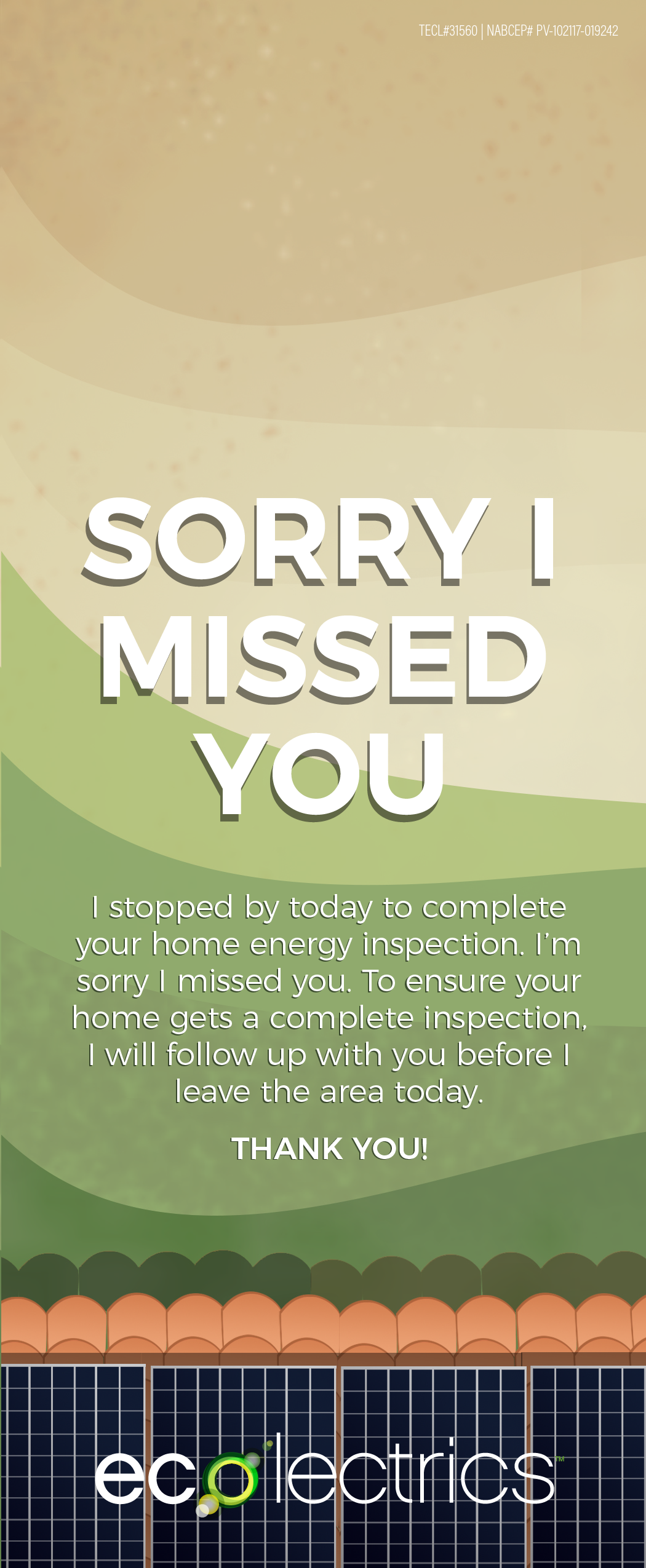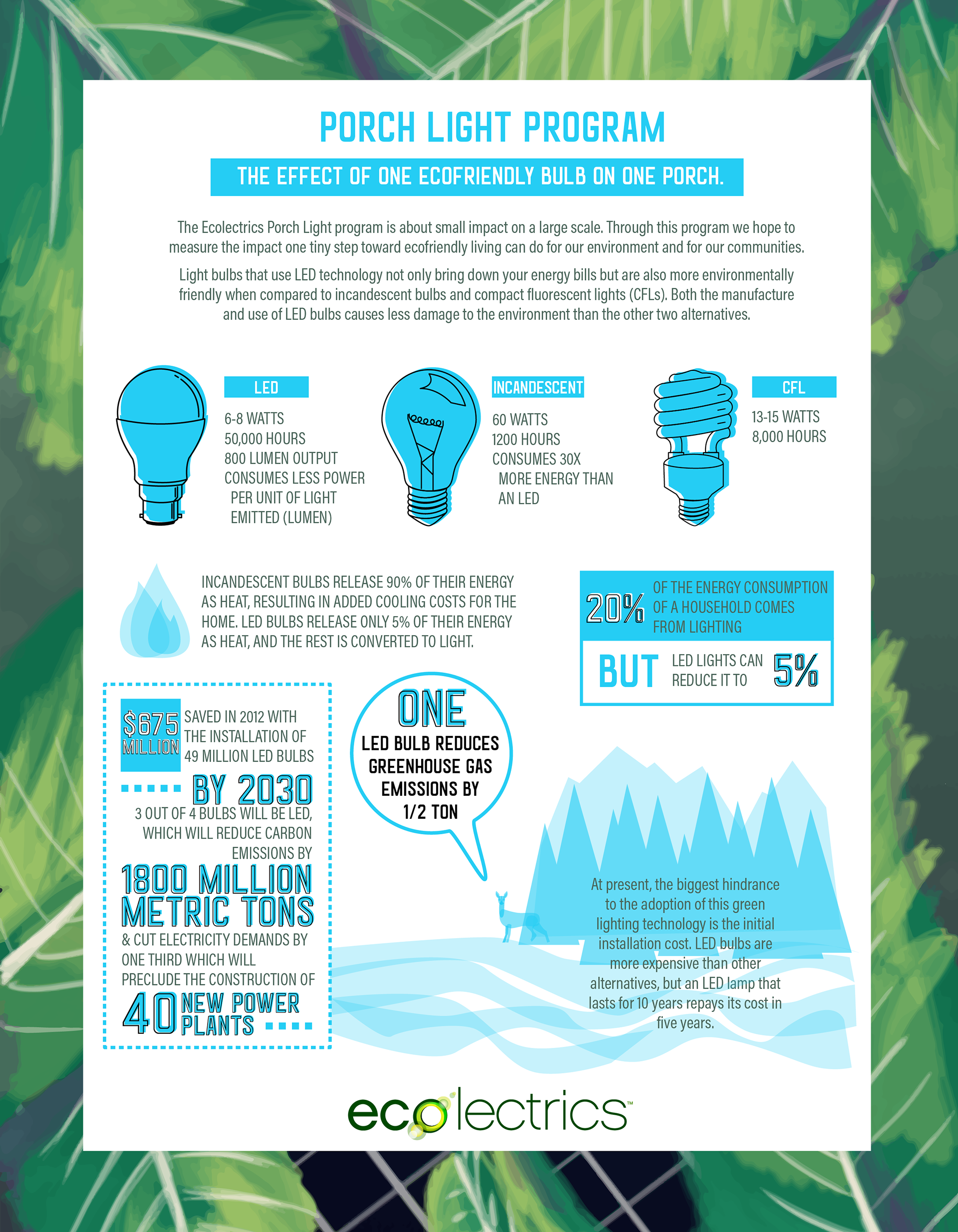 Alba Energy
All marketing collateral + a full web redesign over 2 years on the marketing team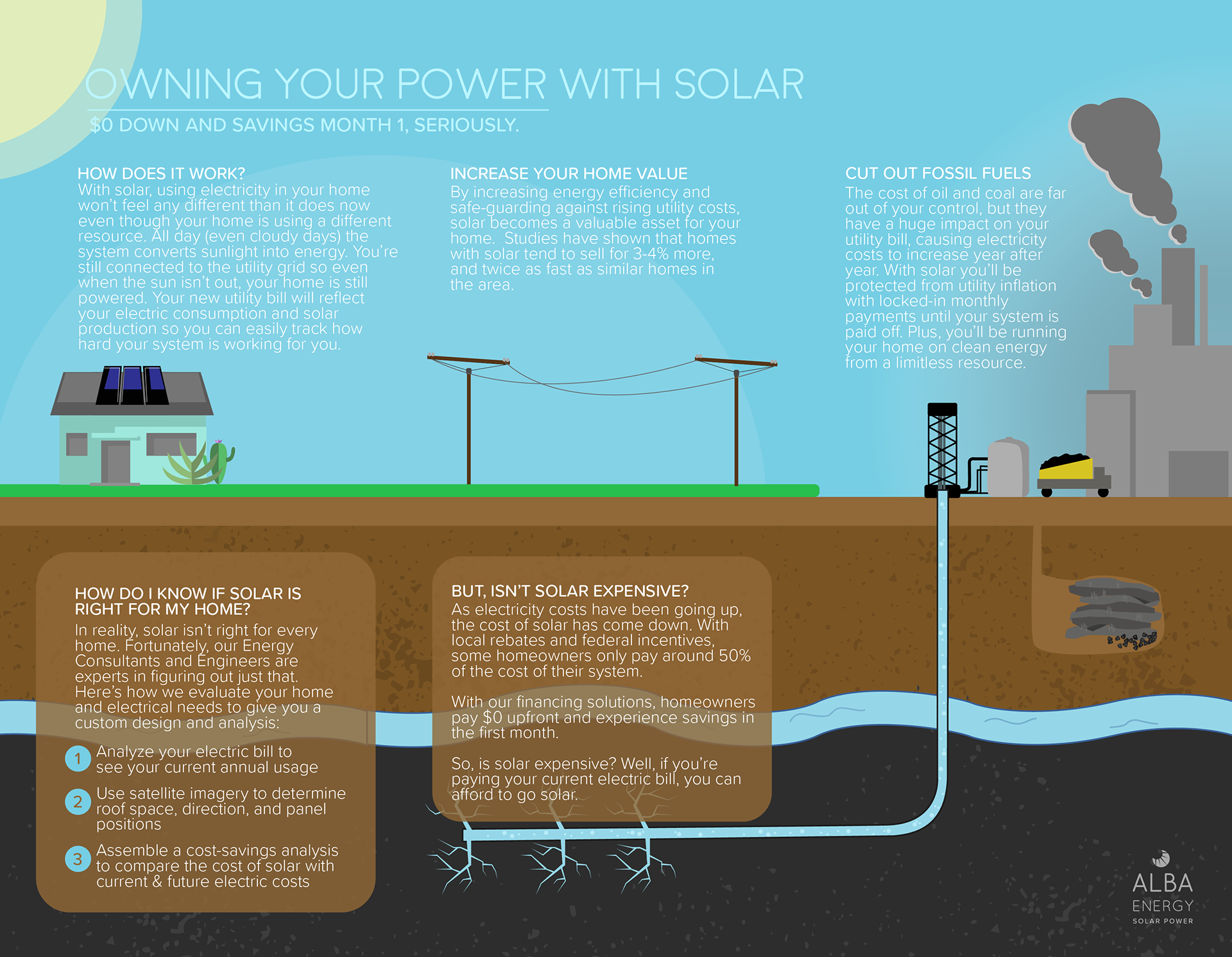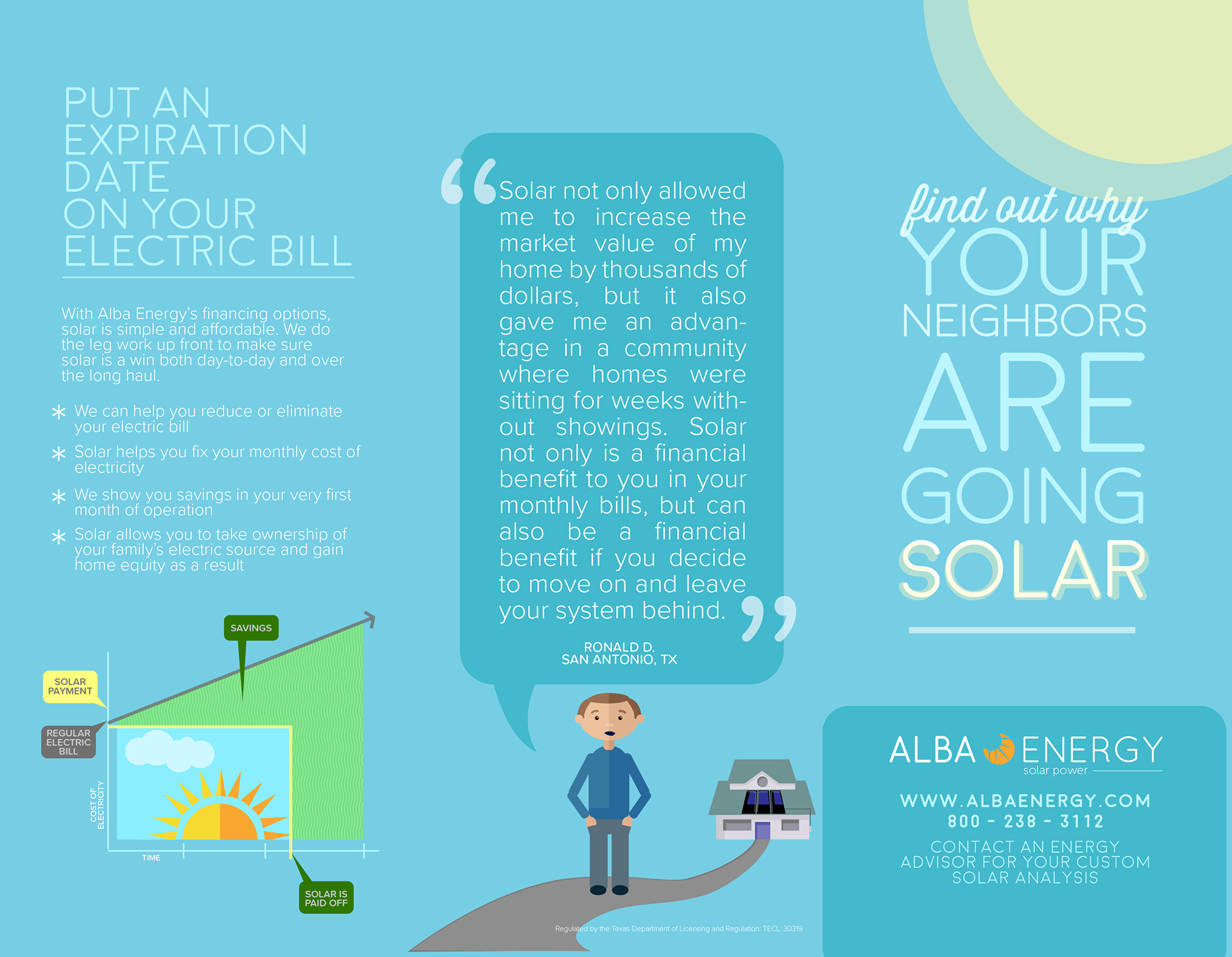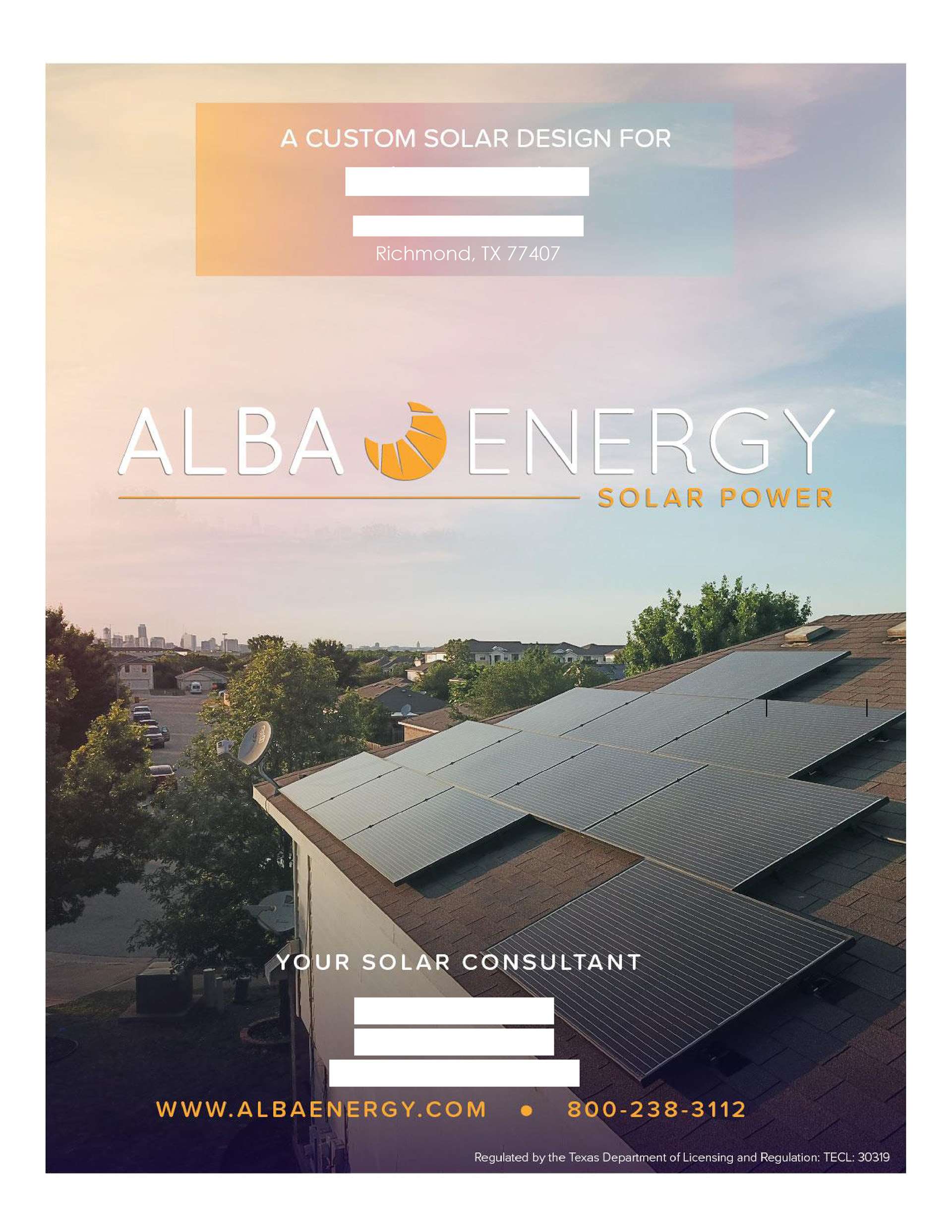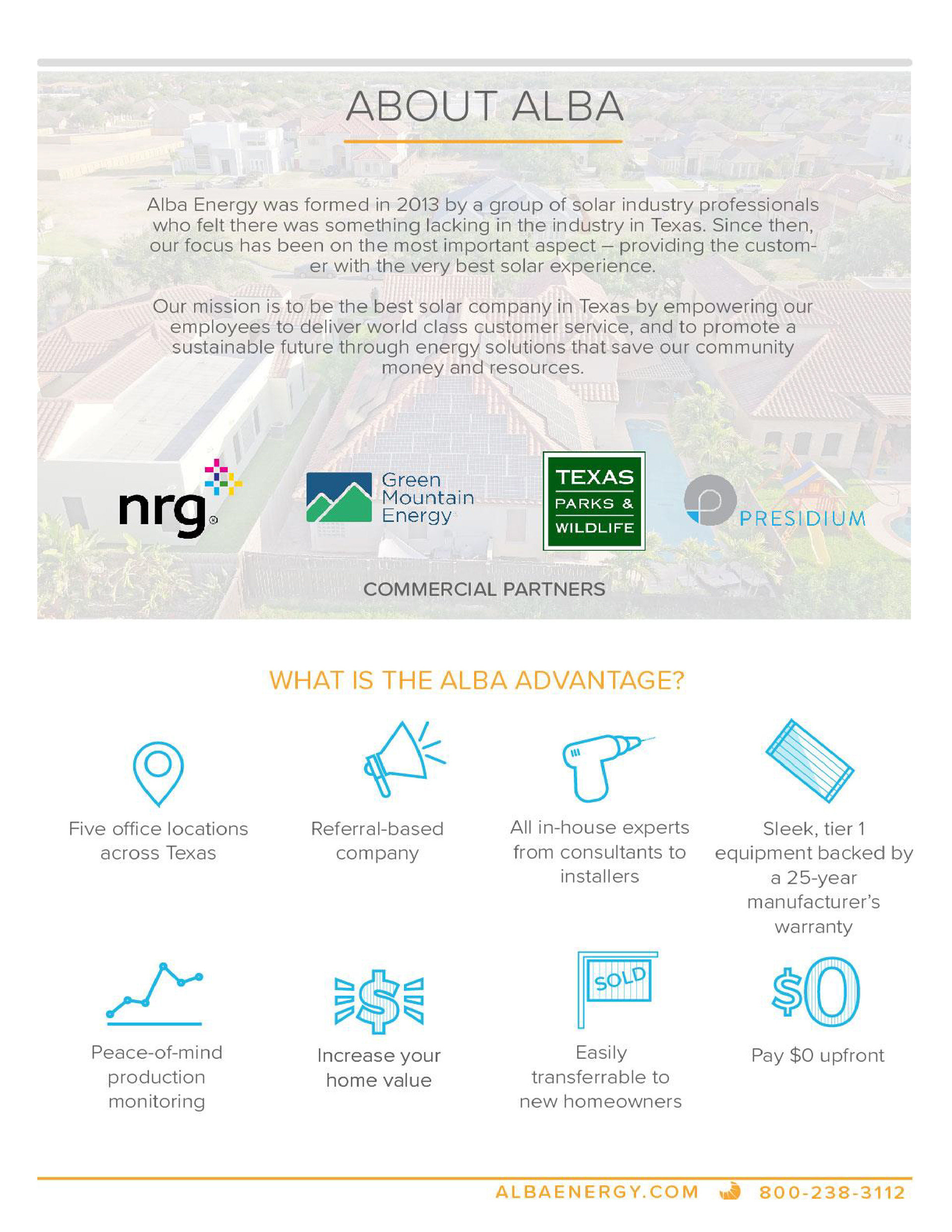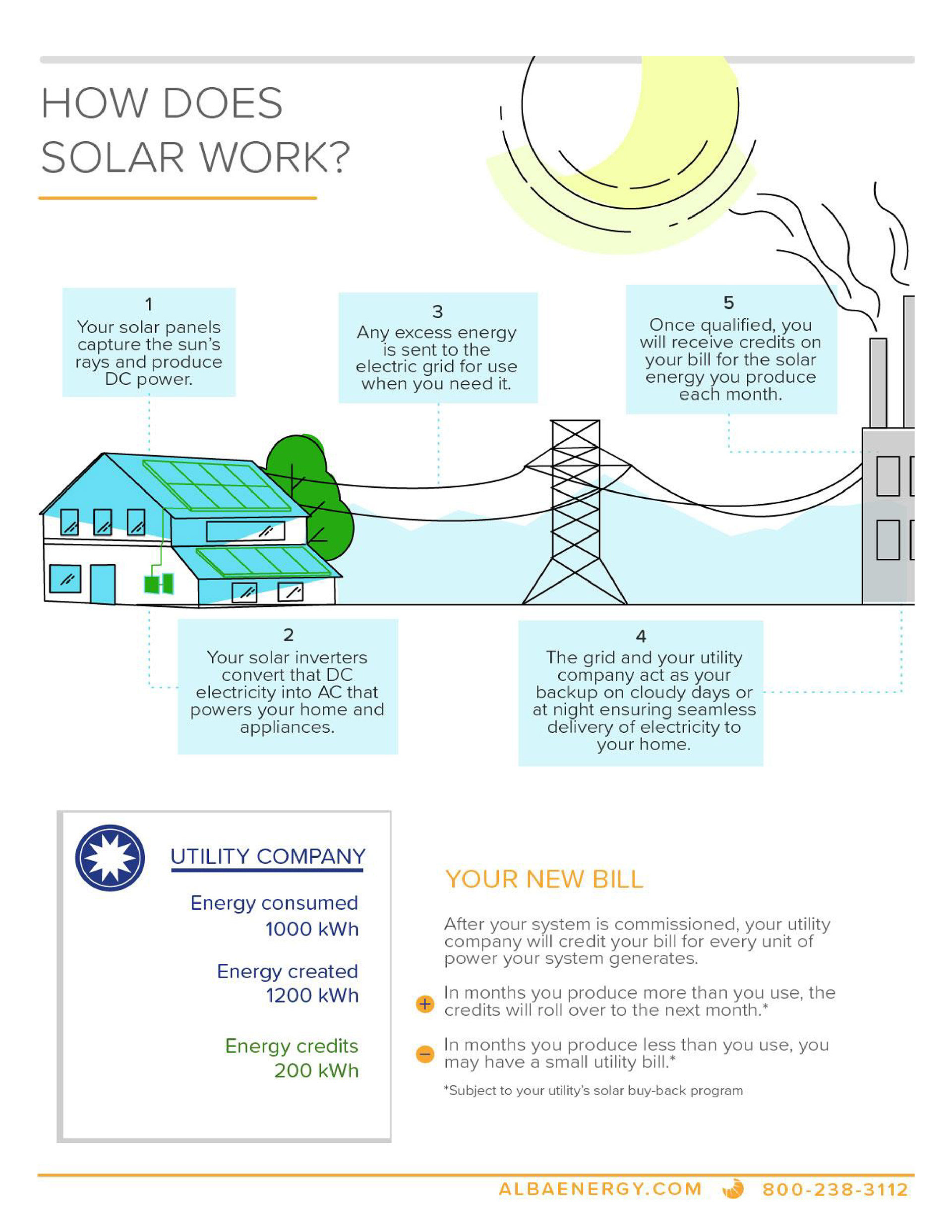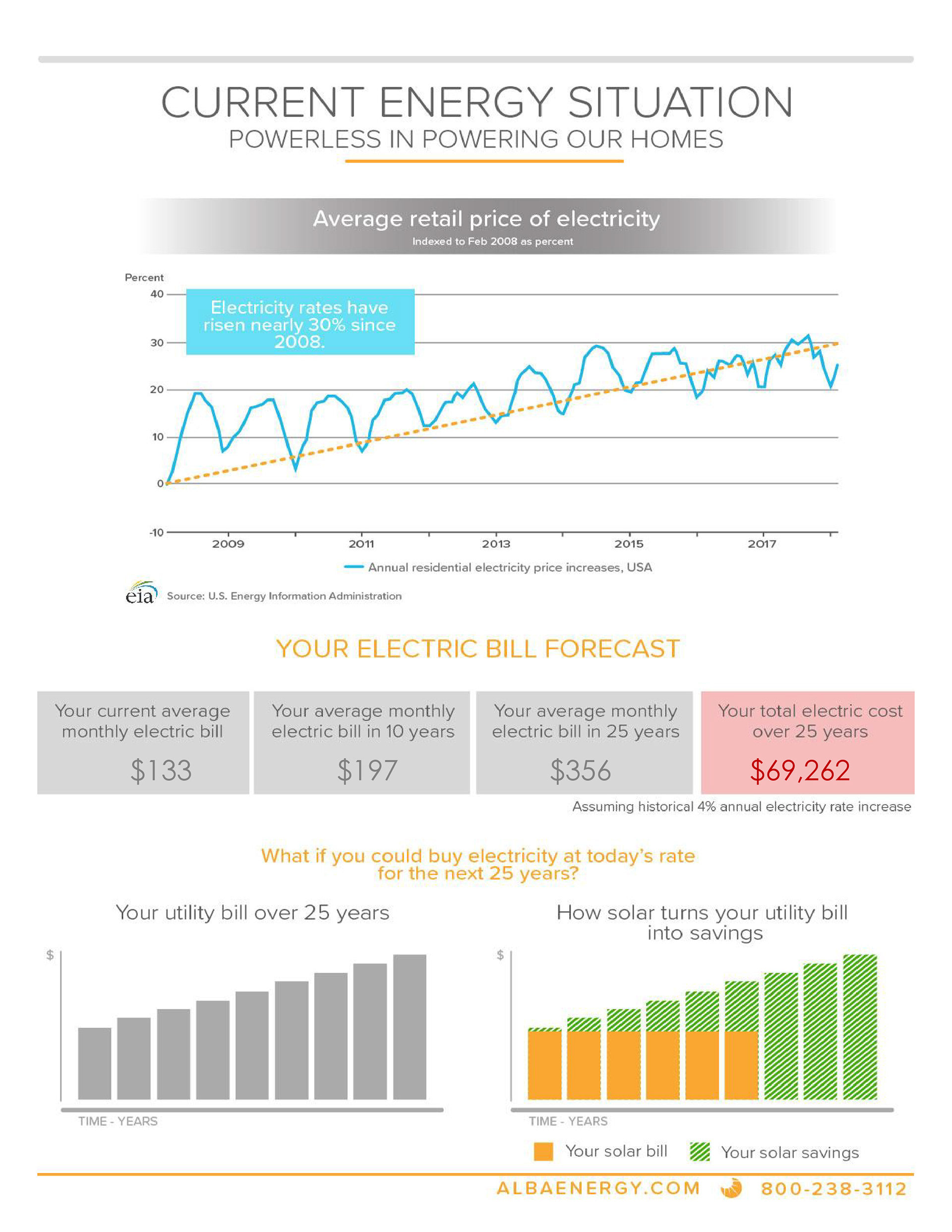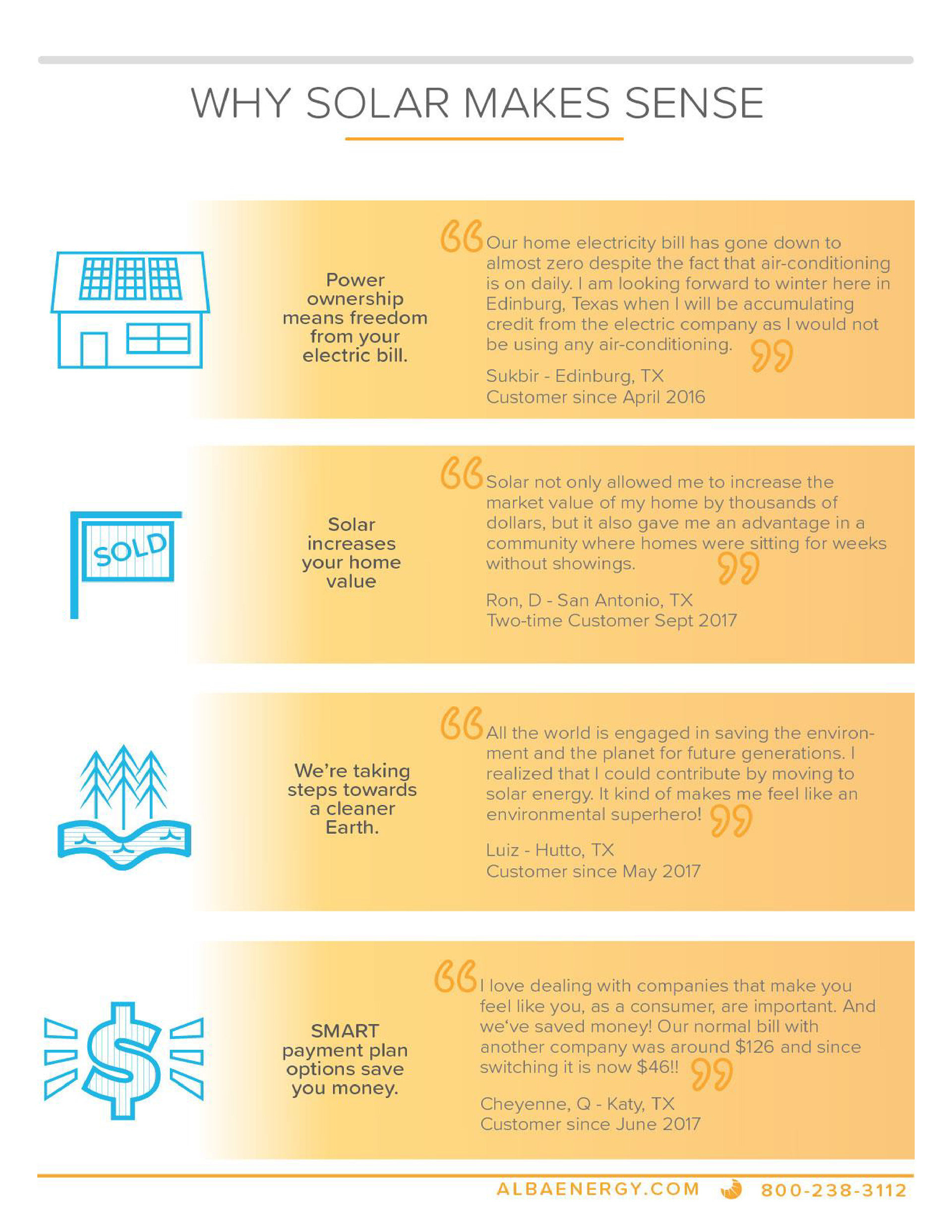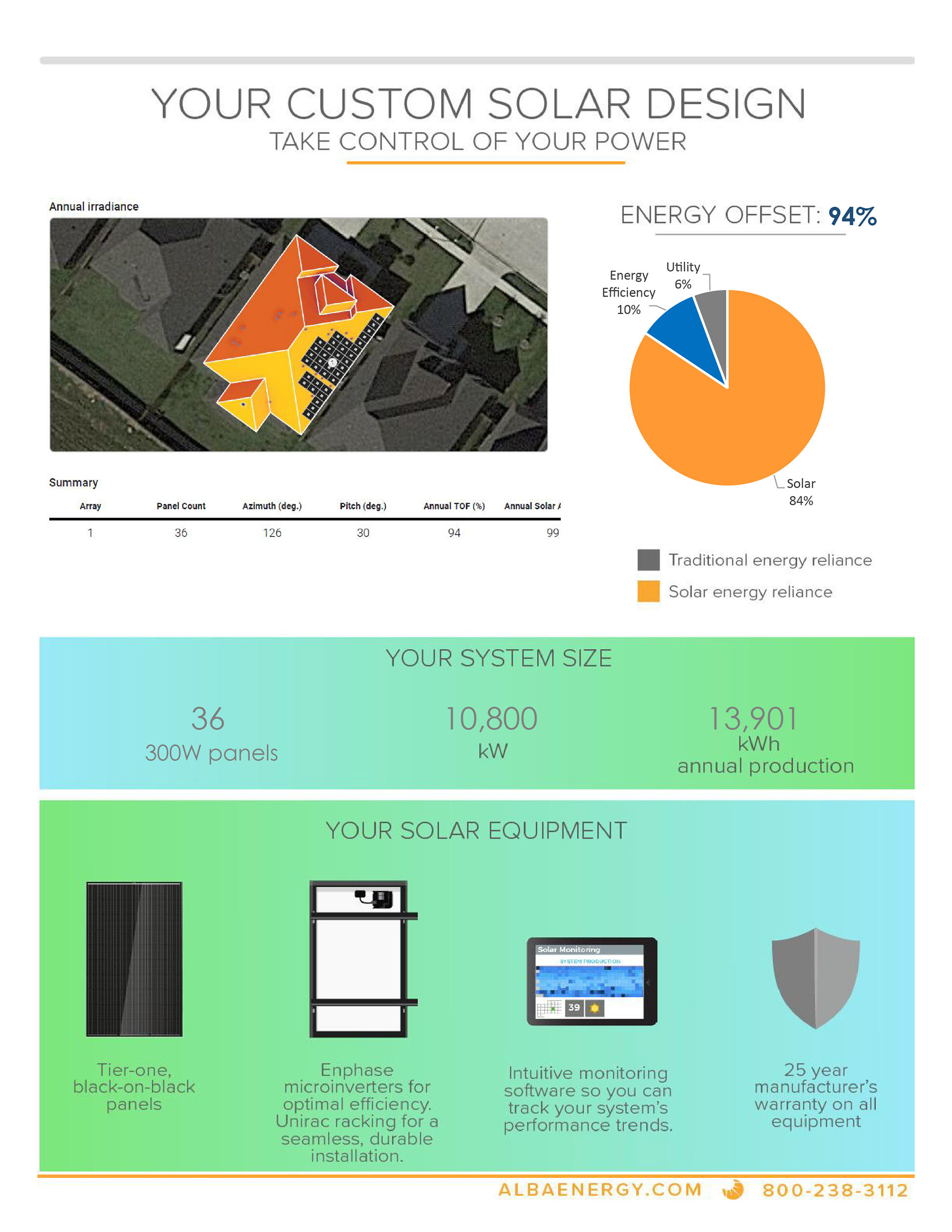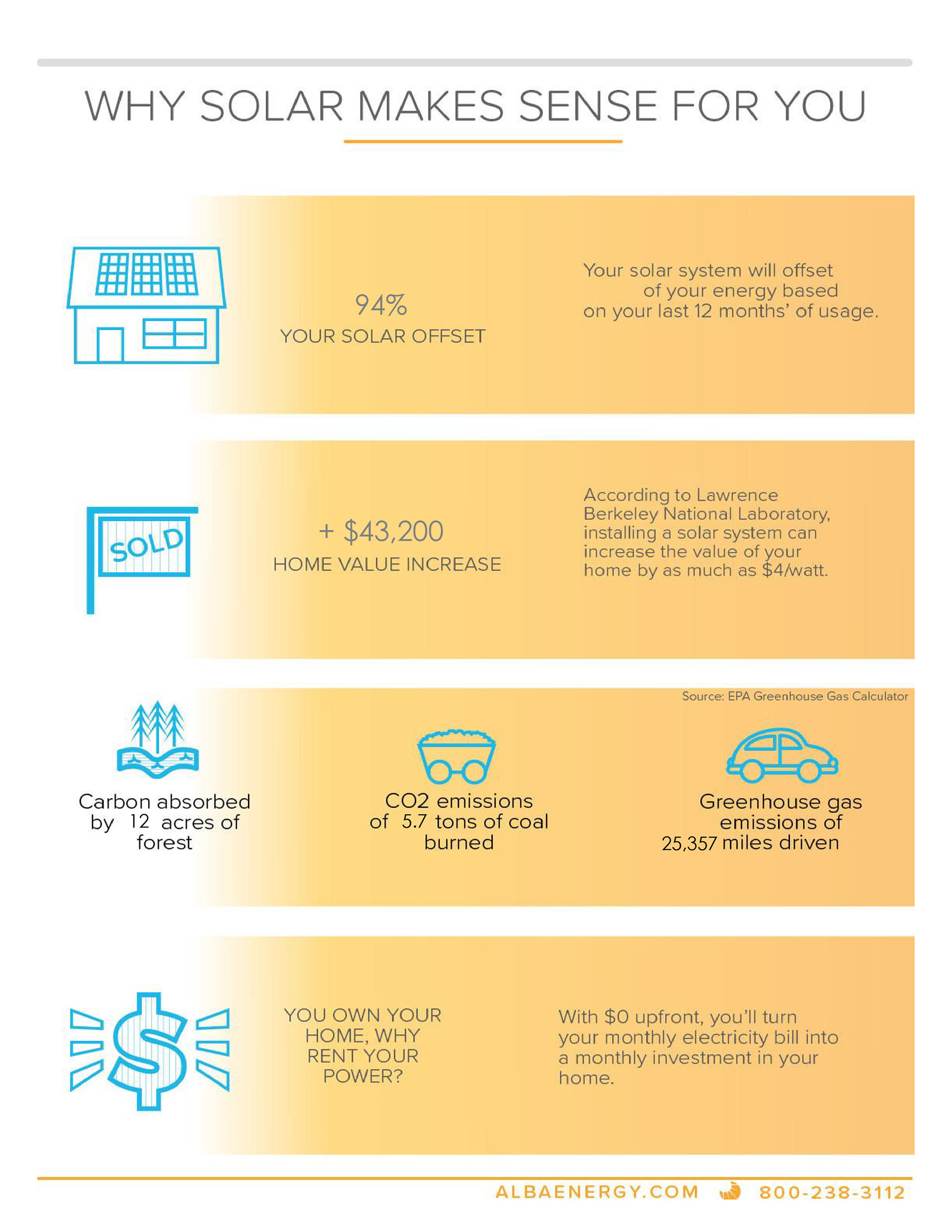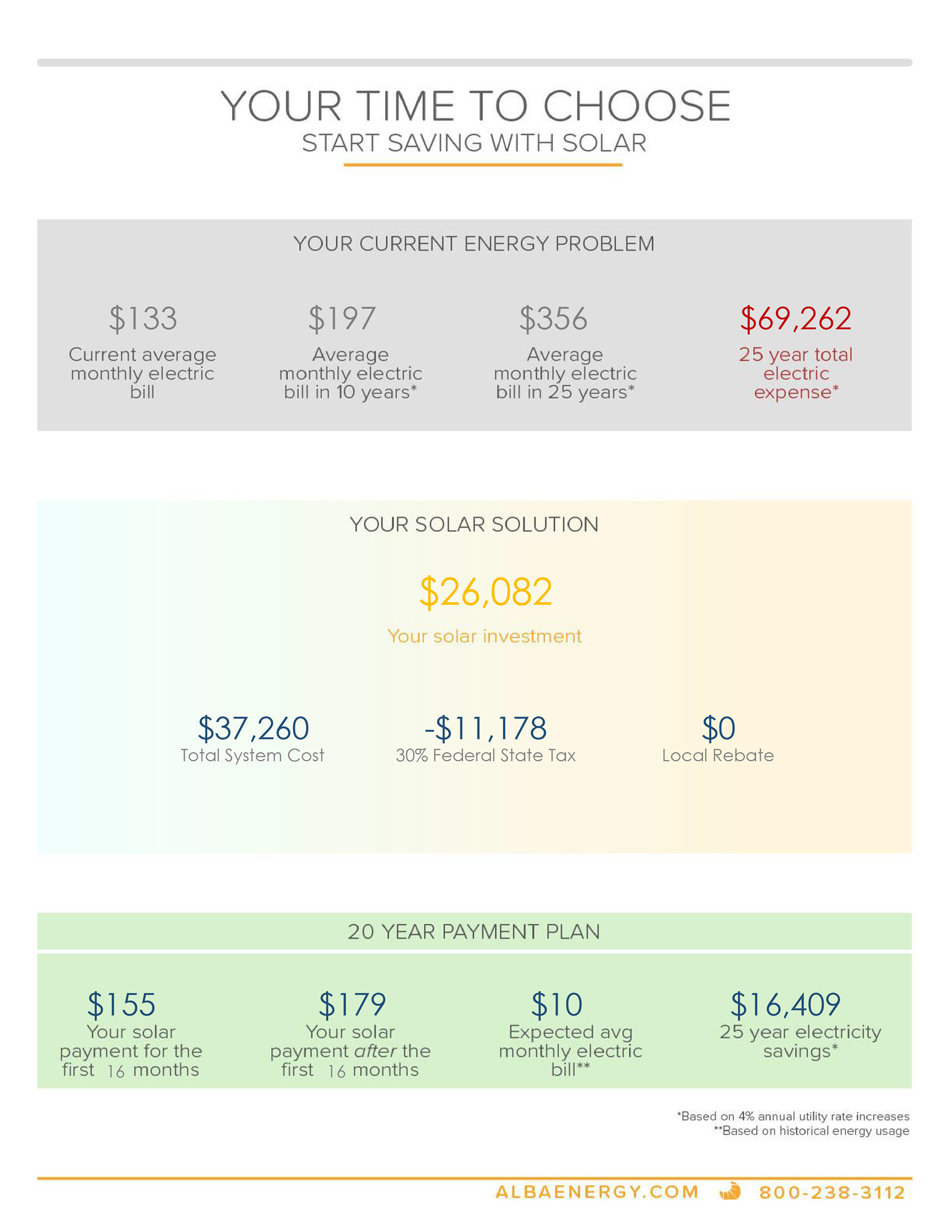 website redesign on wordpress /




First Texas Solar
A pitch deck for a new solar company in Texas. Logos, branding, design, and illustrations all custom-made.