The Last Pig
A film by Argo Films.
Pitch decks, flyers, copywriting support, web design, and humane education curricula for a thoughtful film about a non-traditional pig farmer who's compassionate heart compels him to give up the family business.
The below is a pitch deck for award-winning film, The Last Pig. To accompany the printed version, I also developed an interactive webpage for the film's site, which can be found at
thelastpig.com/partner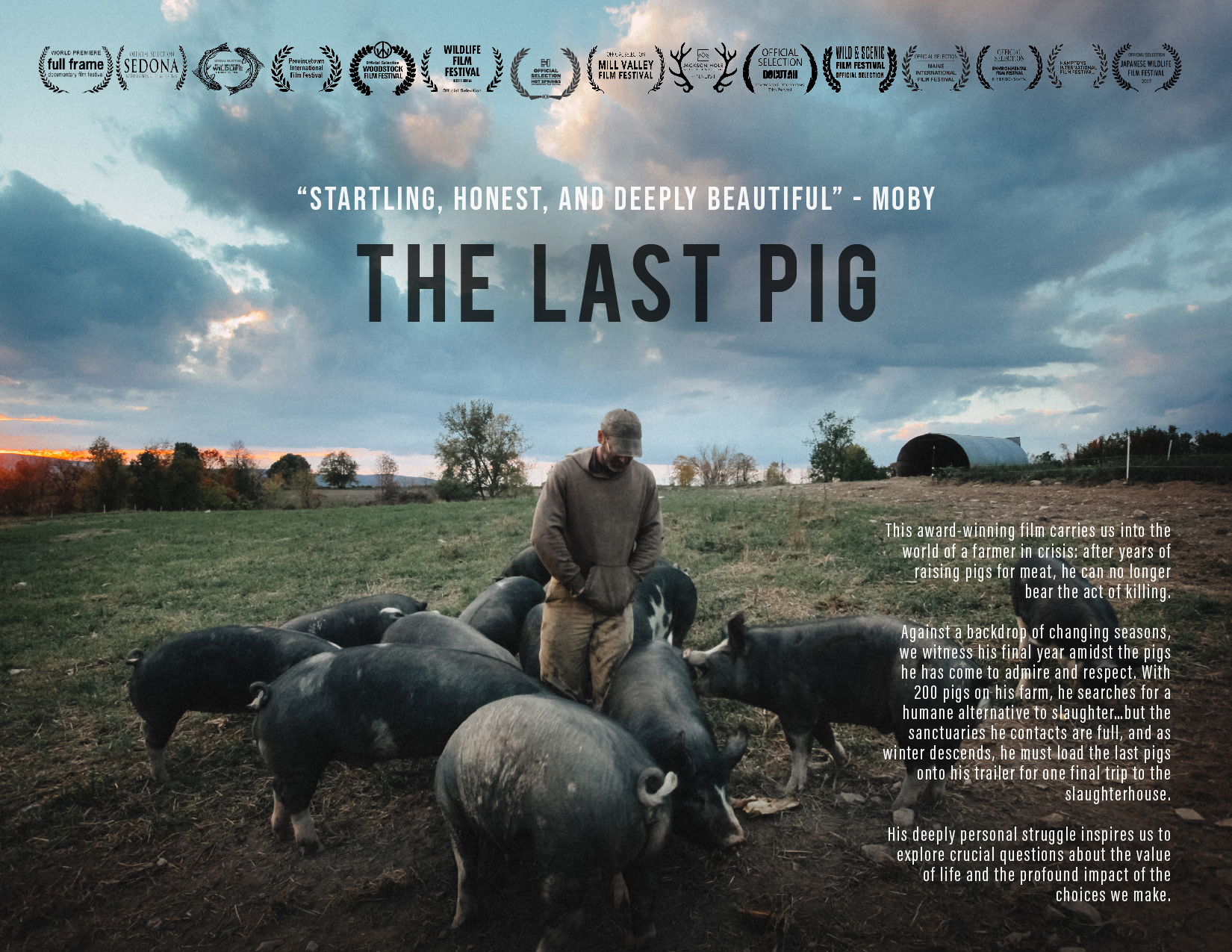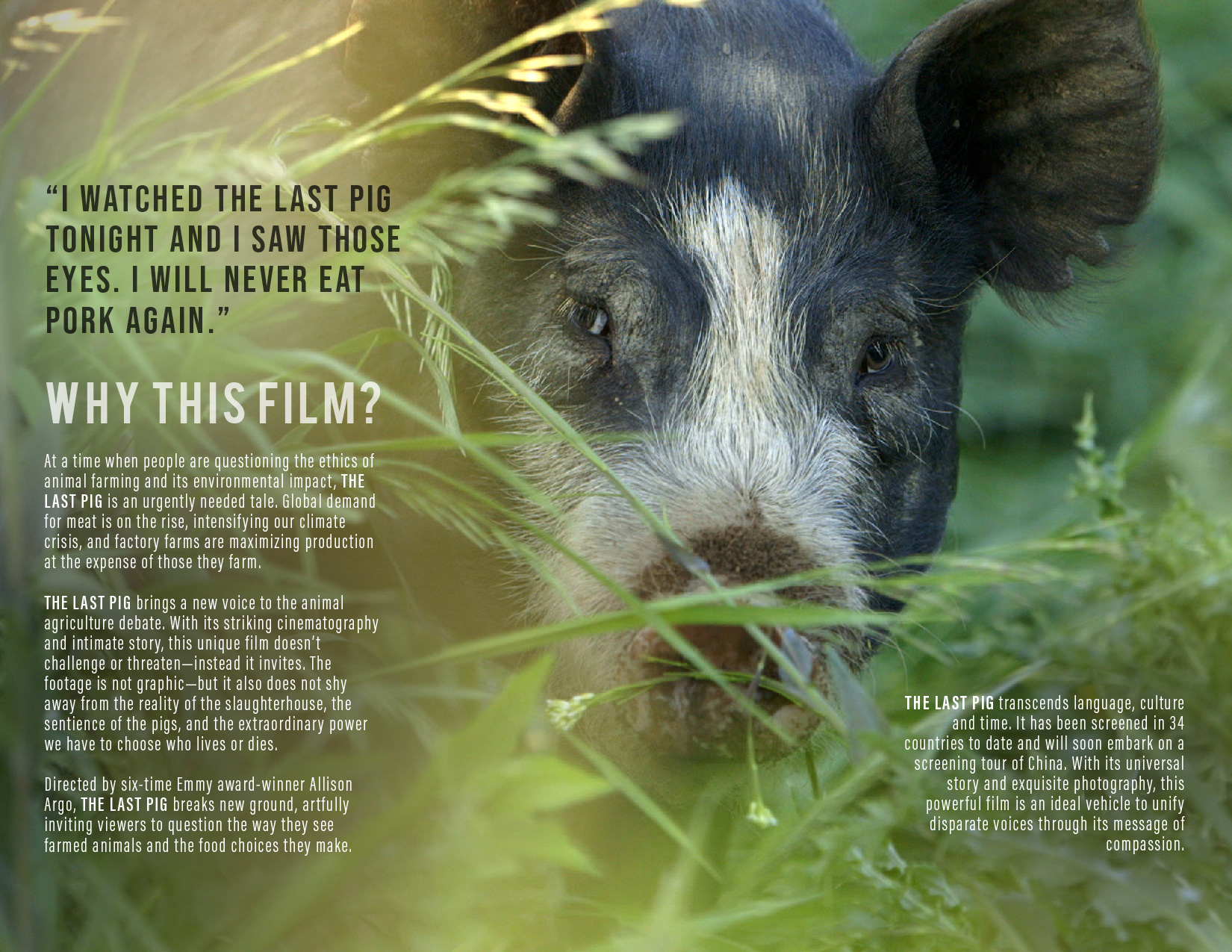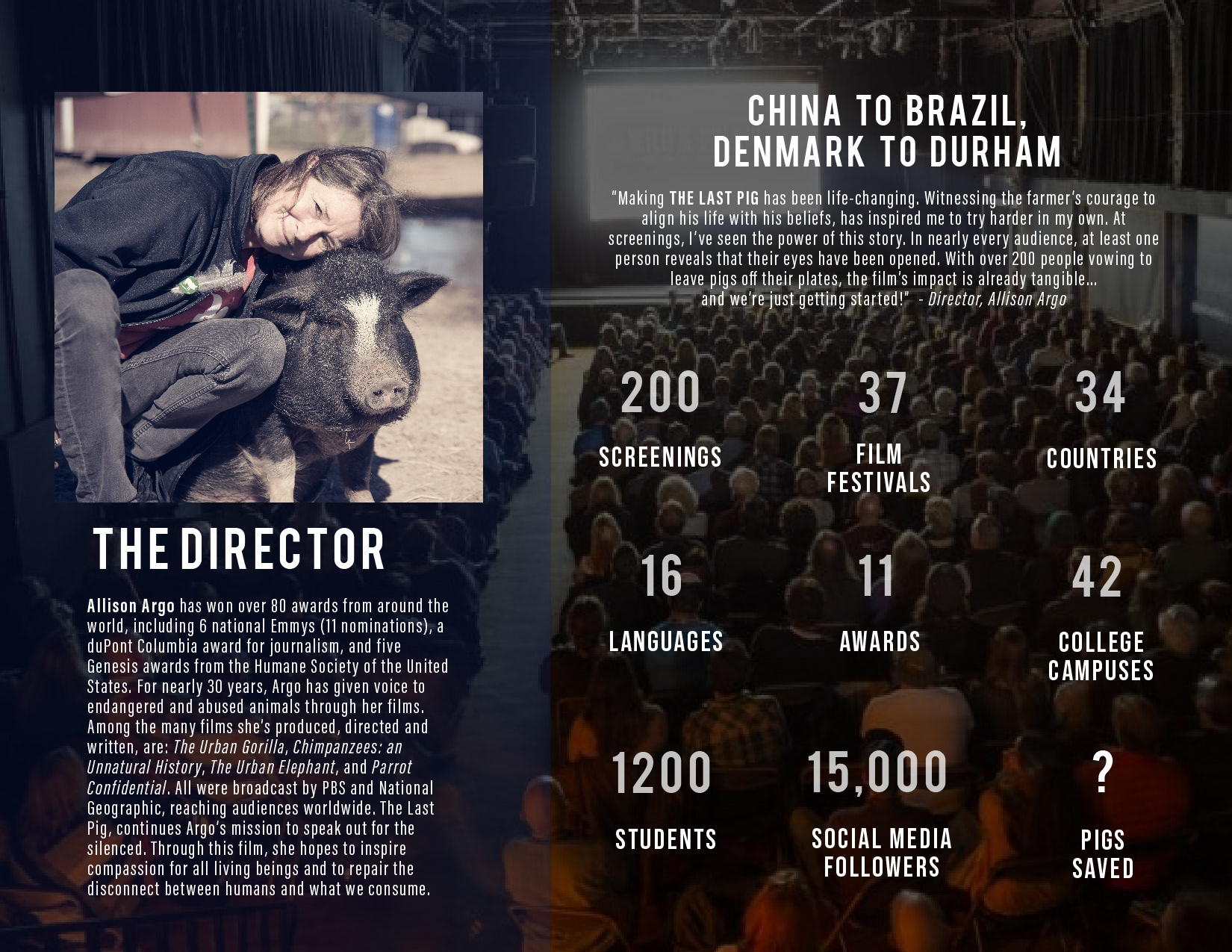 humane education curricula / 
Four 30+ page curricula for different age-levels. The below is an excerpt from the College + Adult Education Guide.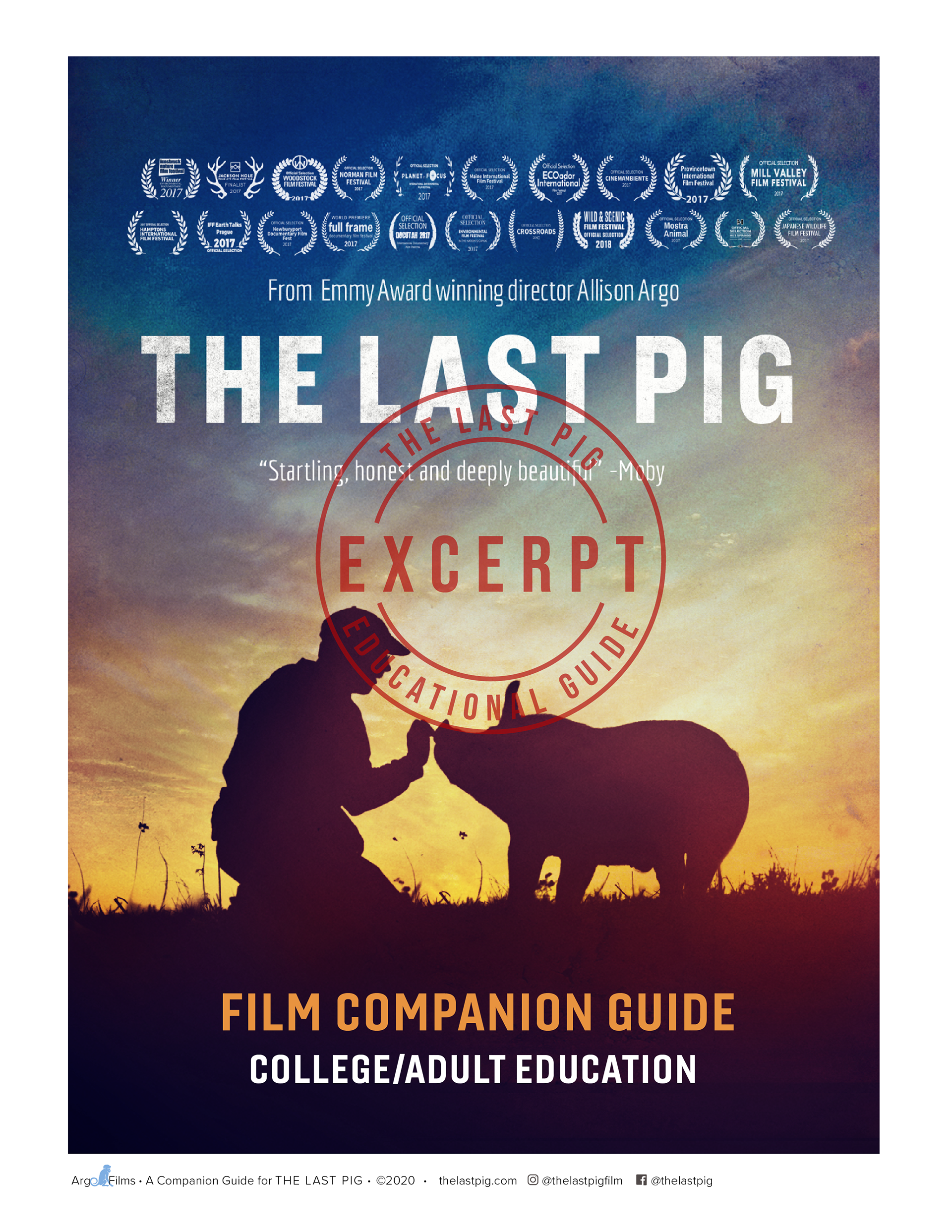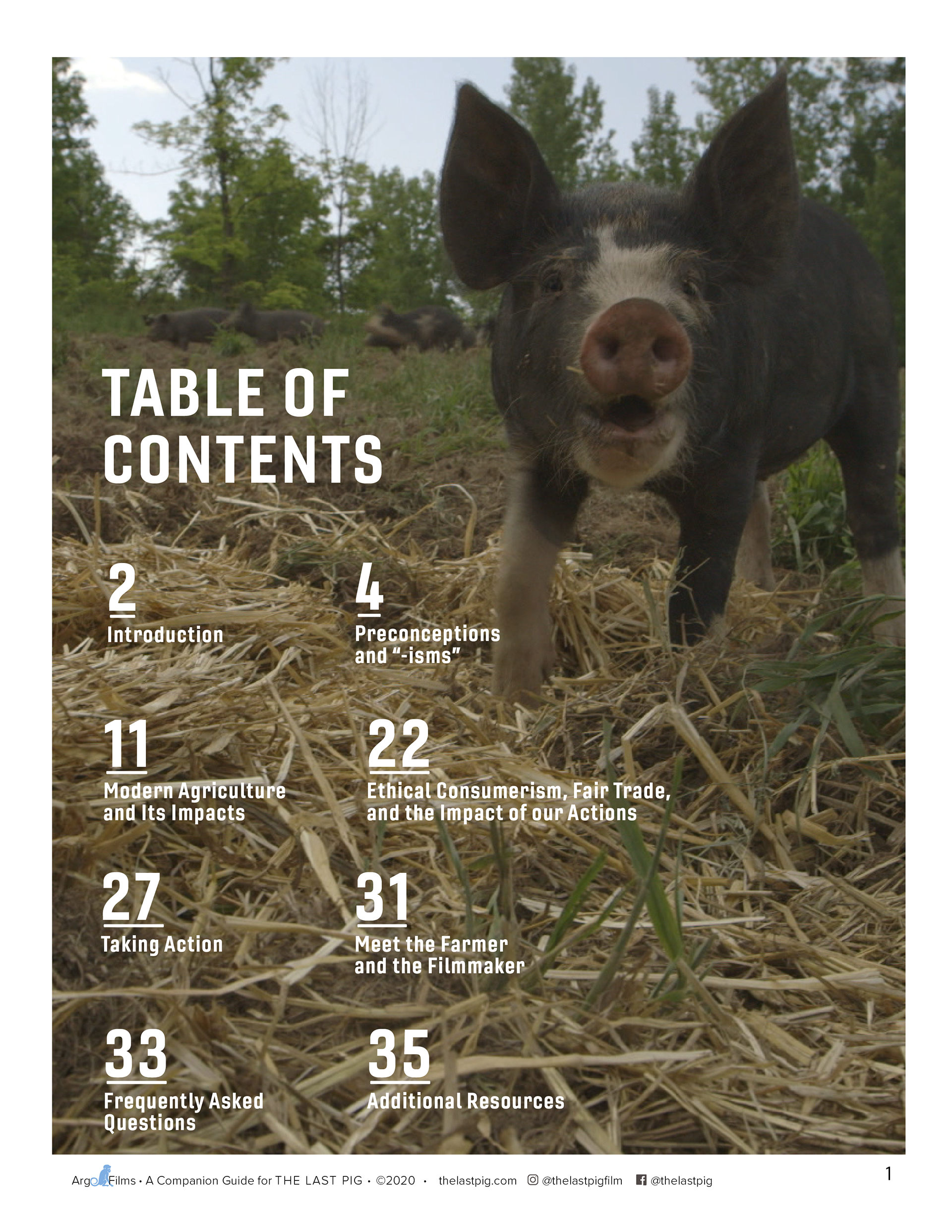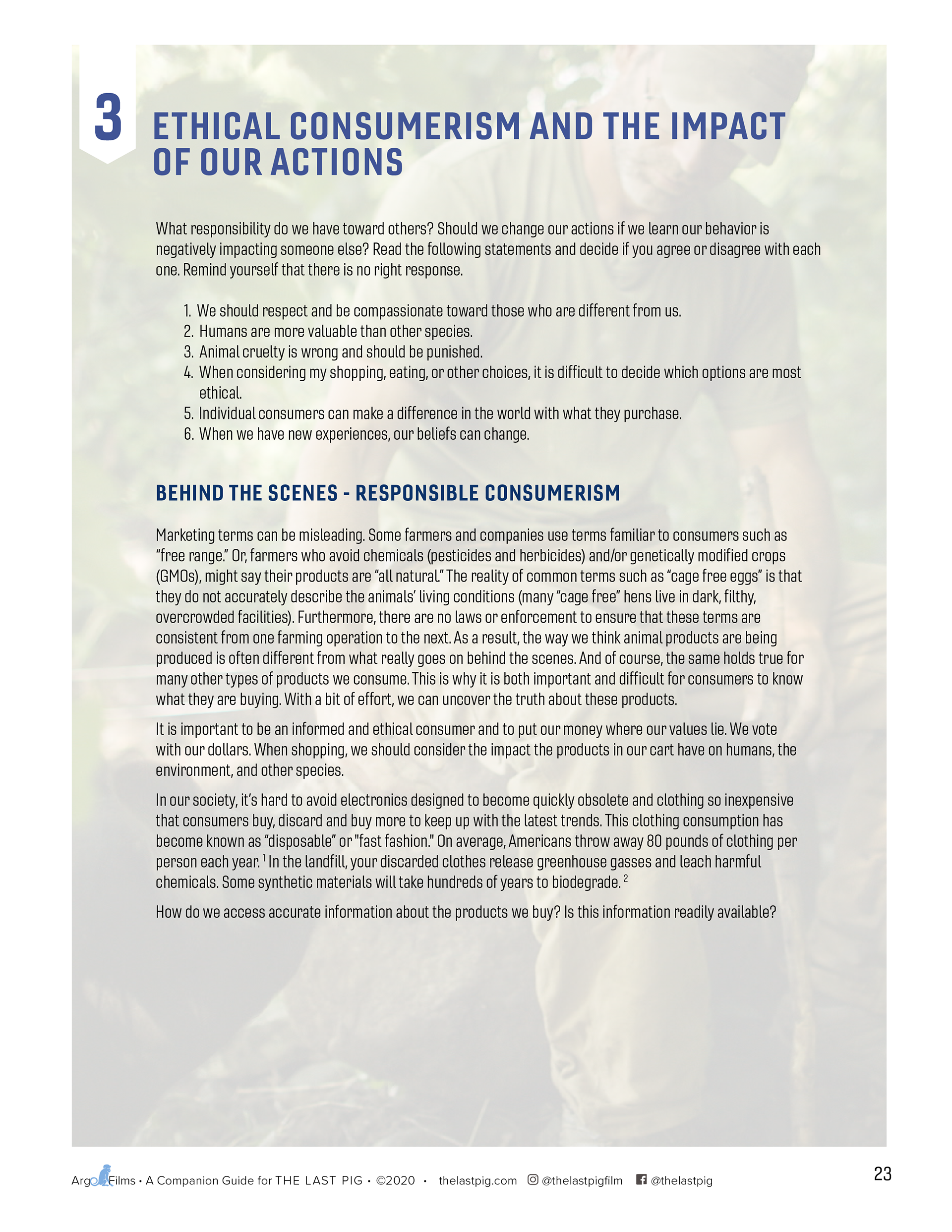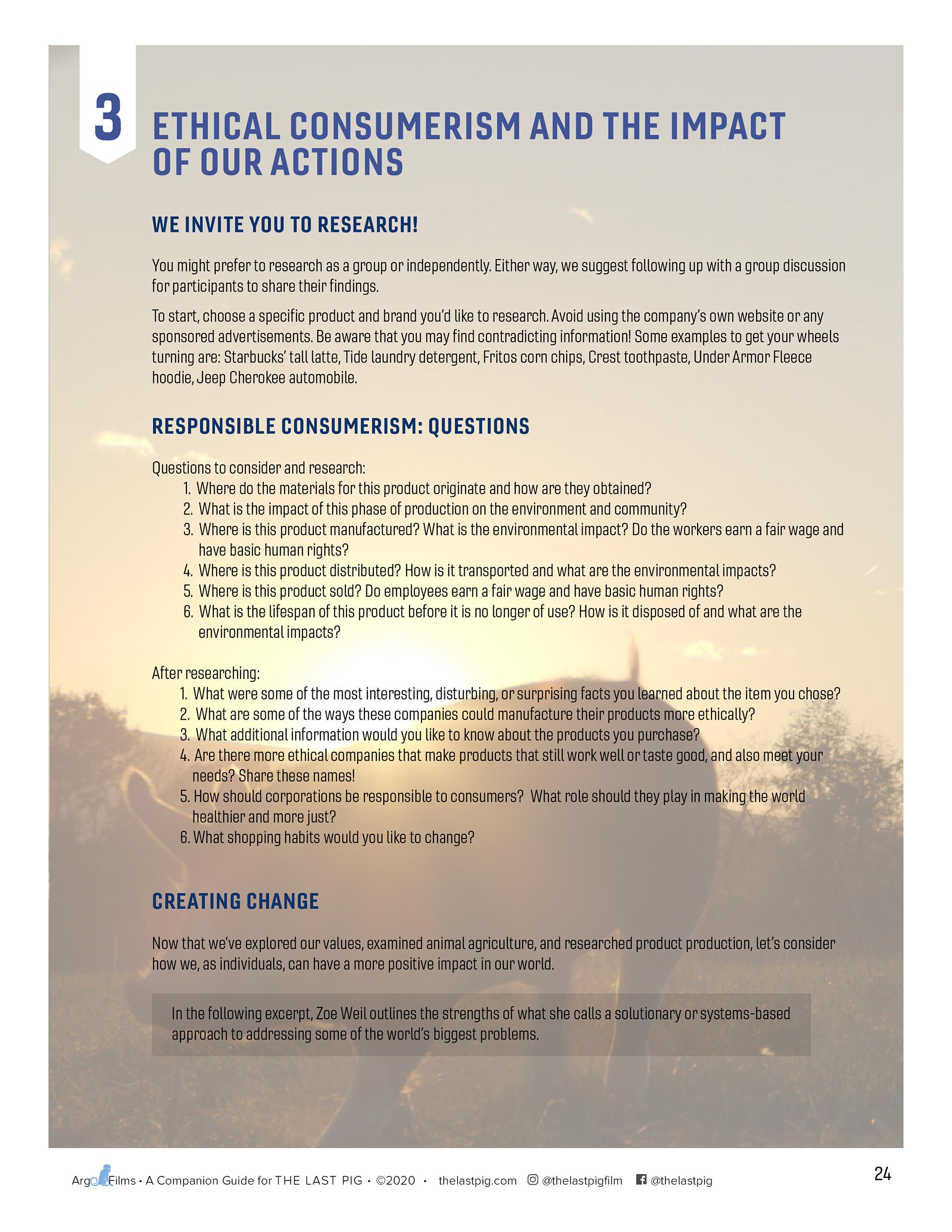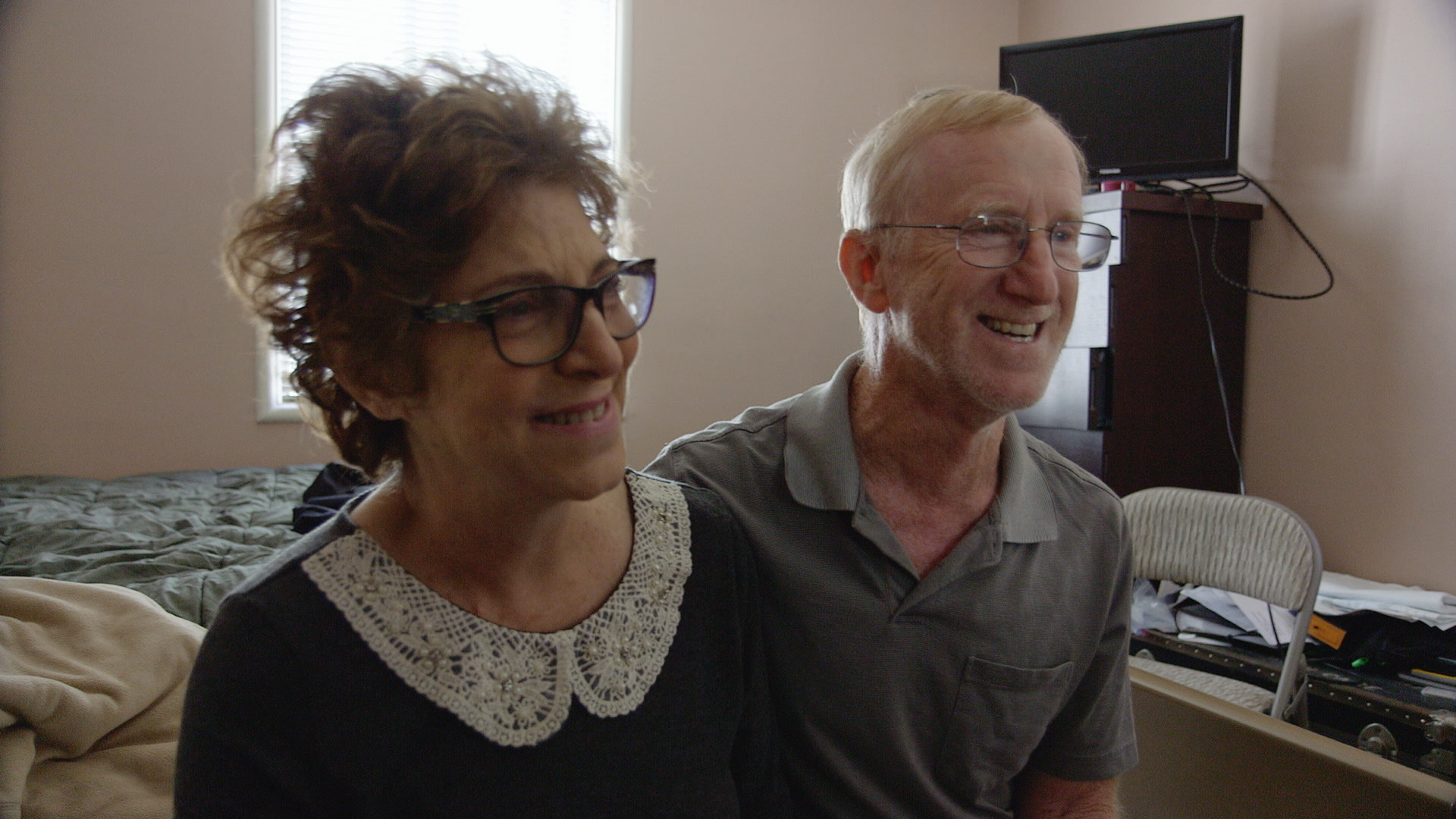 Caregiver: A Lovestory
A film by Zitter Media.
Film poster, logo, and pitch deck for an intimate documentary about a terminally-ill woman's last few months, and the burden placed on her husband to provide her care.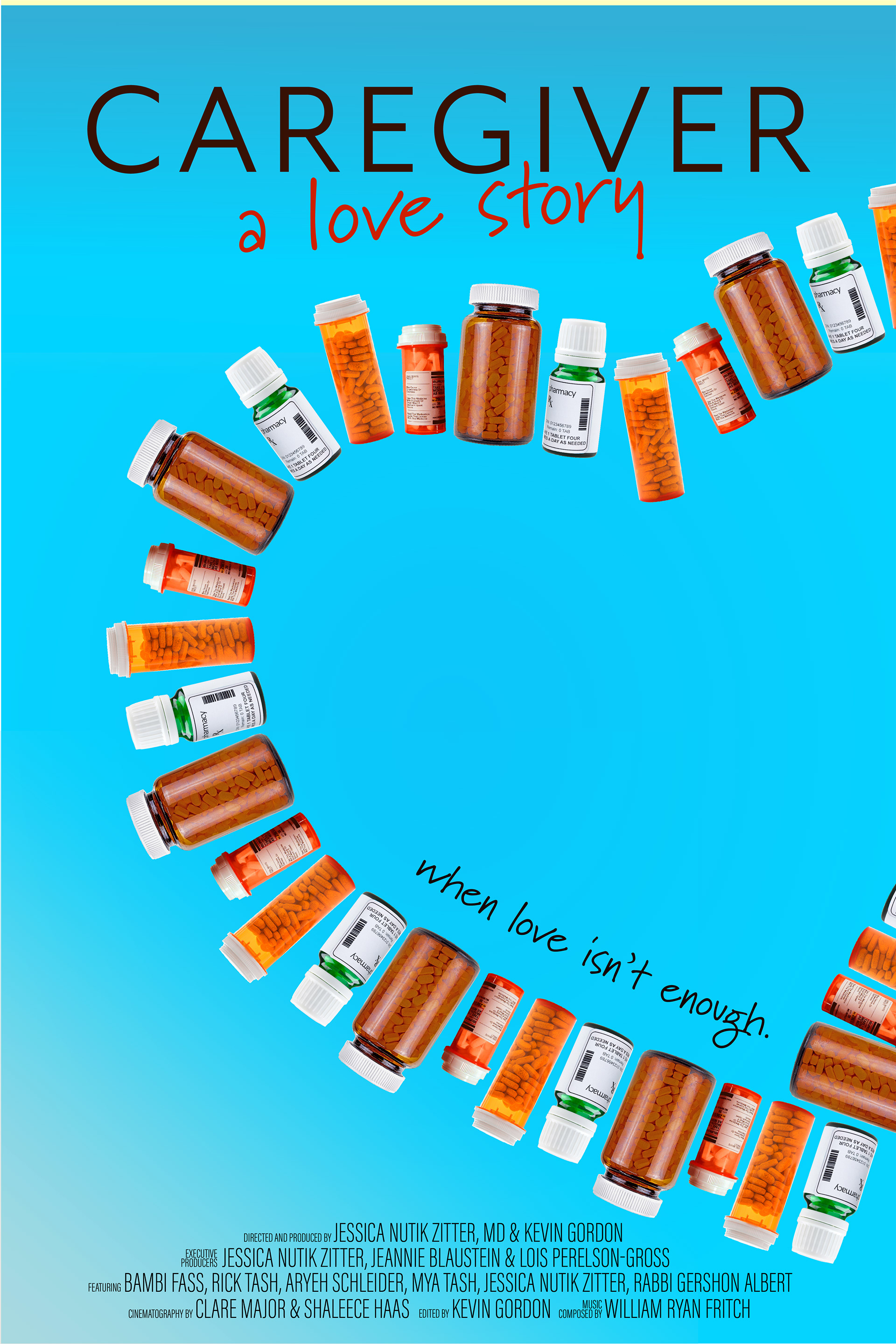 This edgy approach to presenting such a quiet film is meant to stimulate a broader conversation about the systemic failures that place undue burden on family members as caregivers.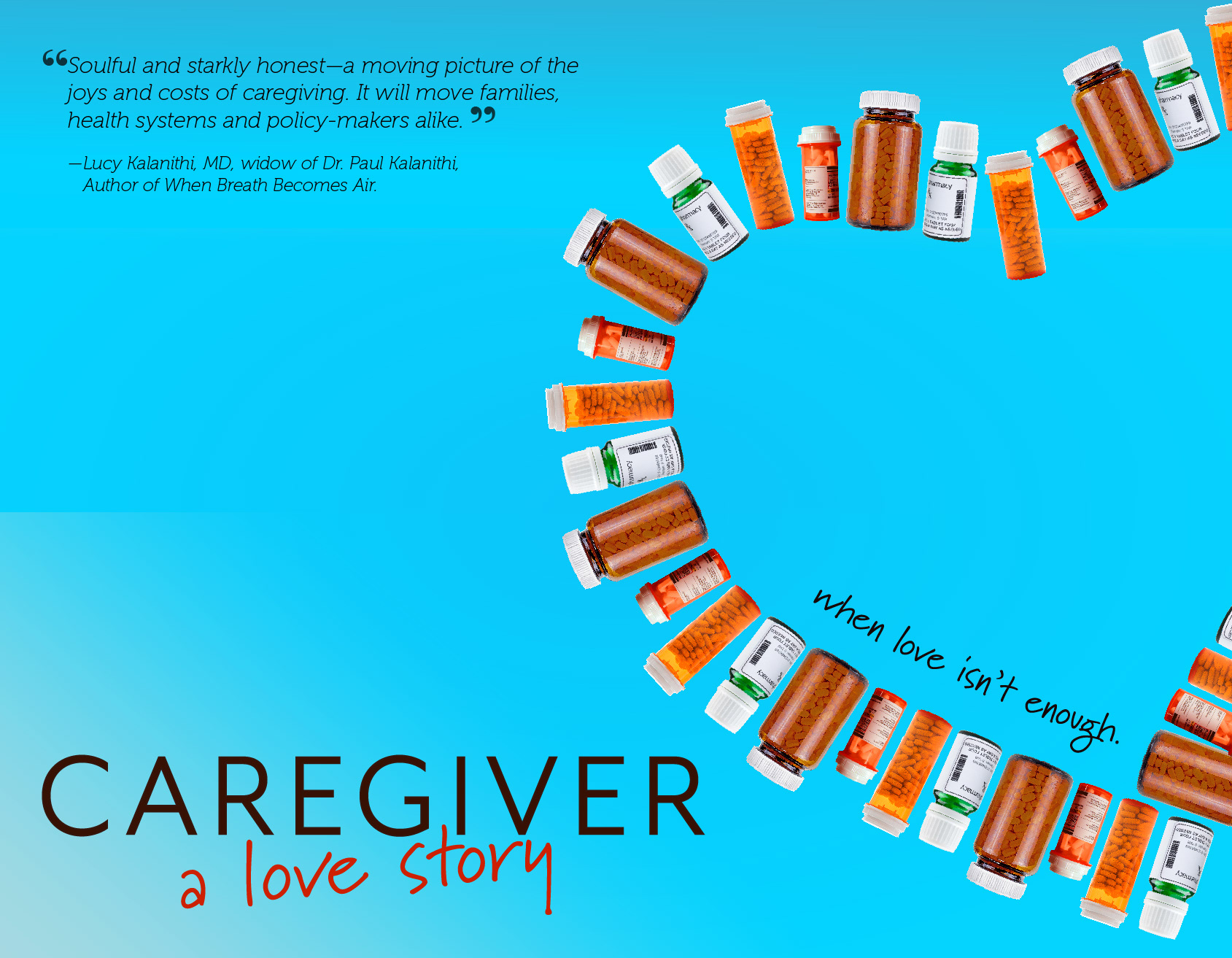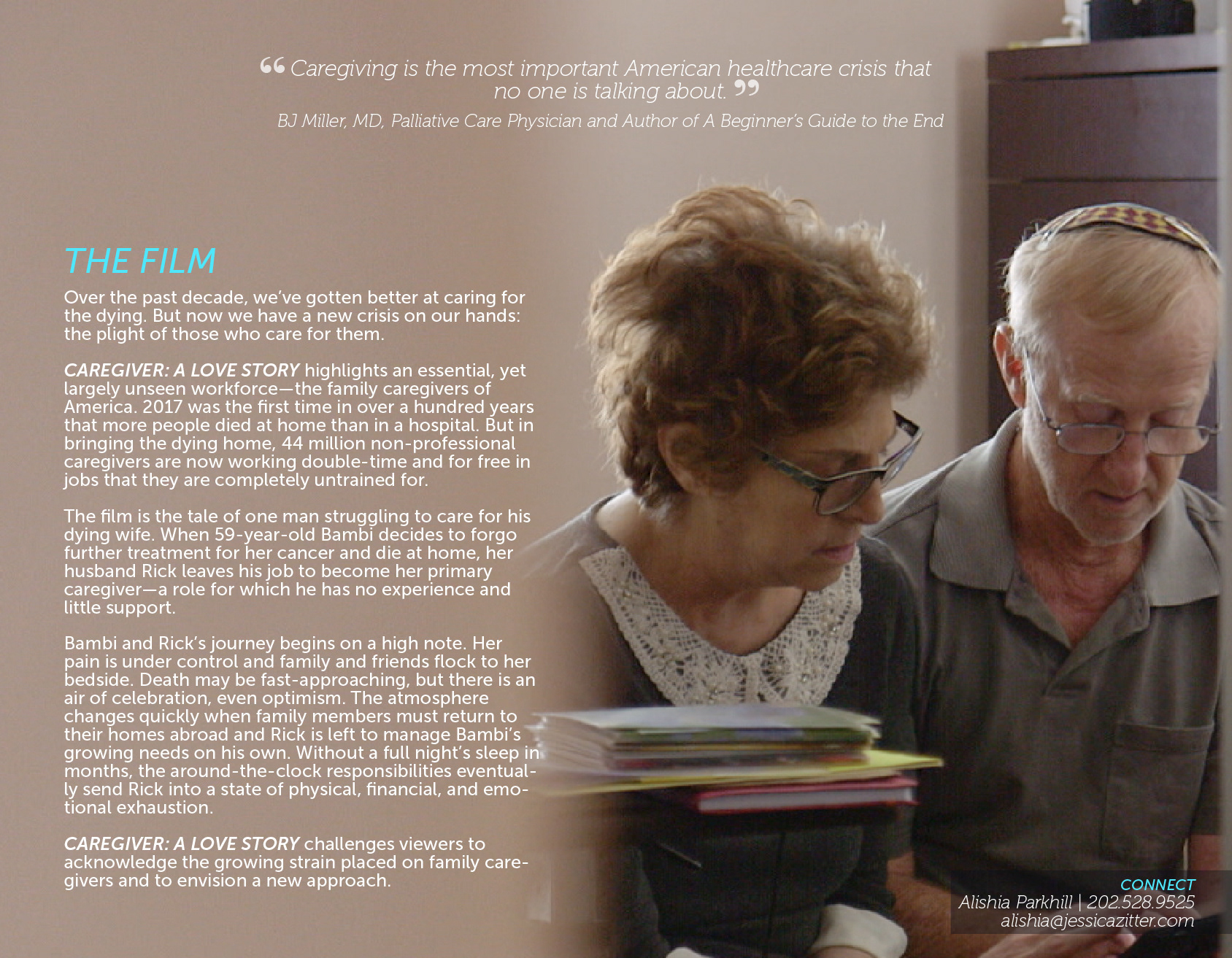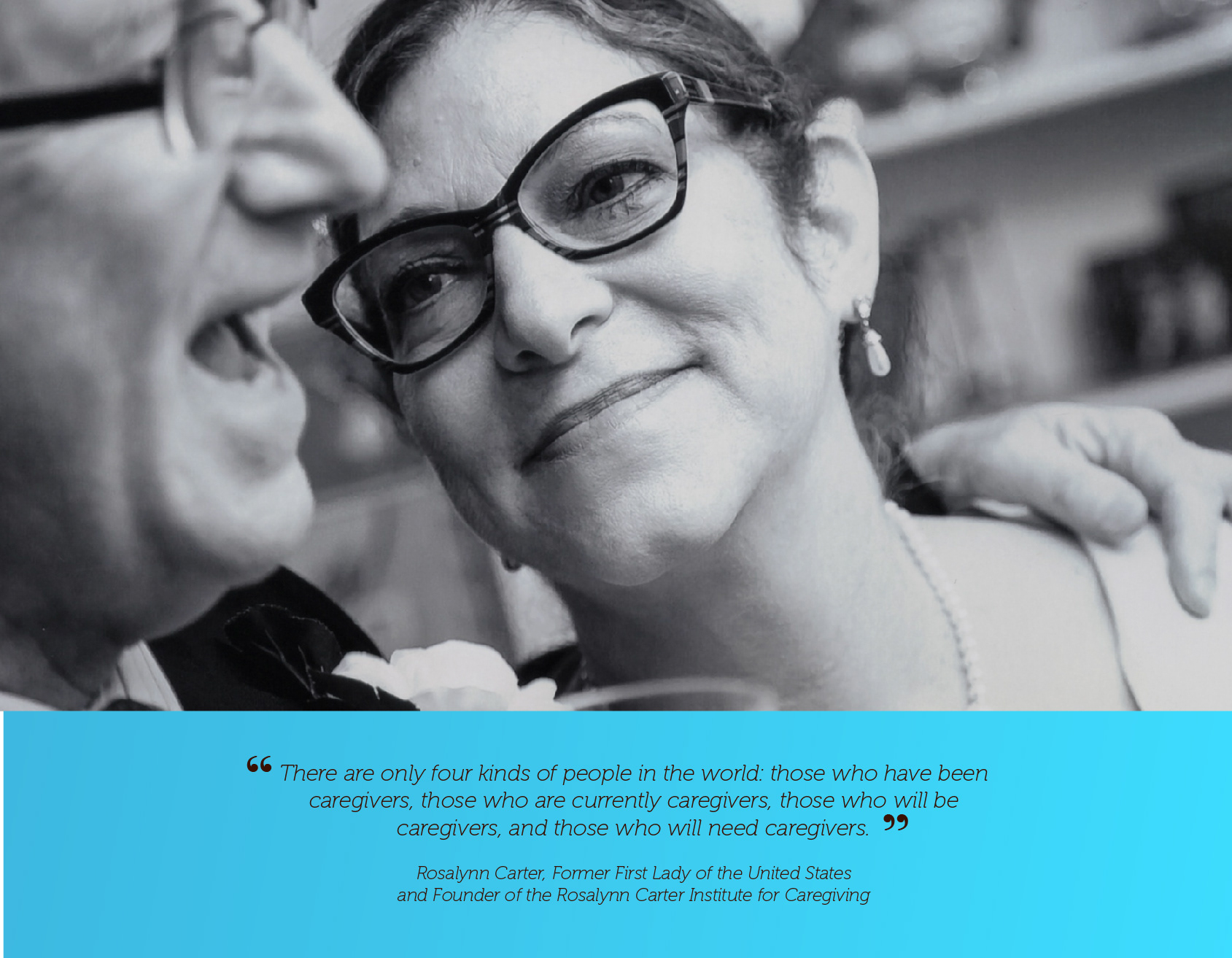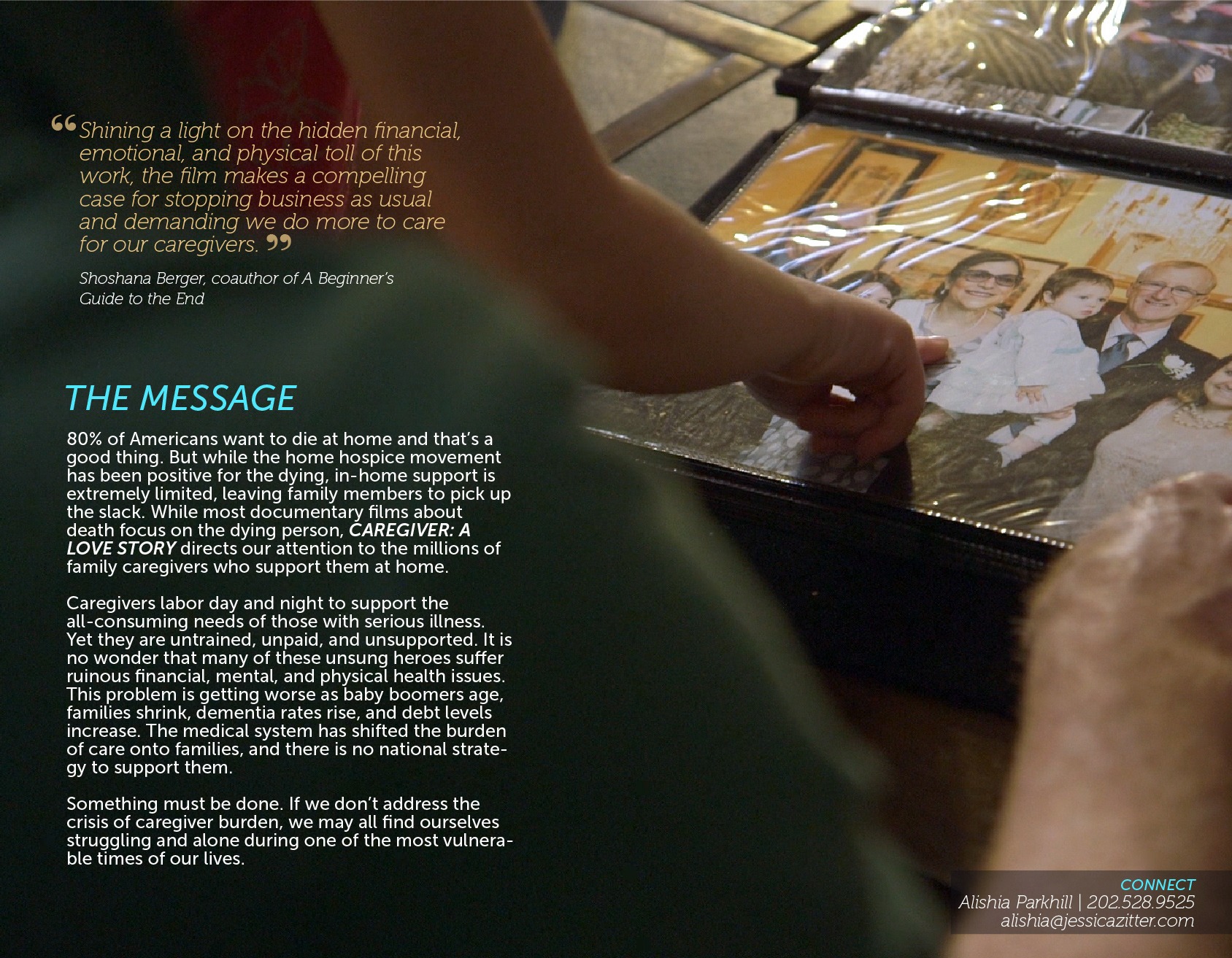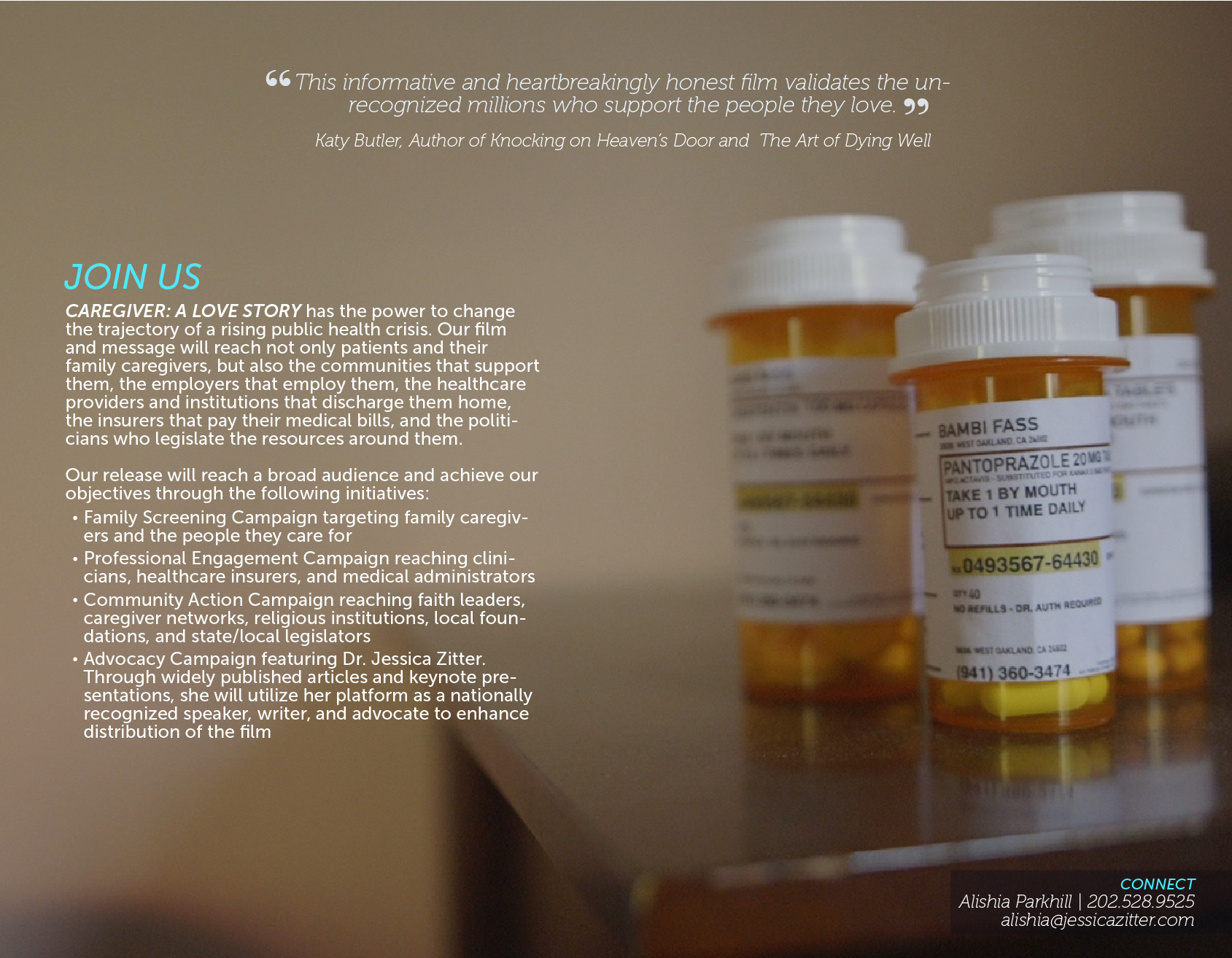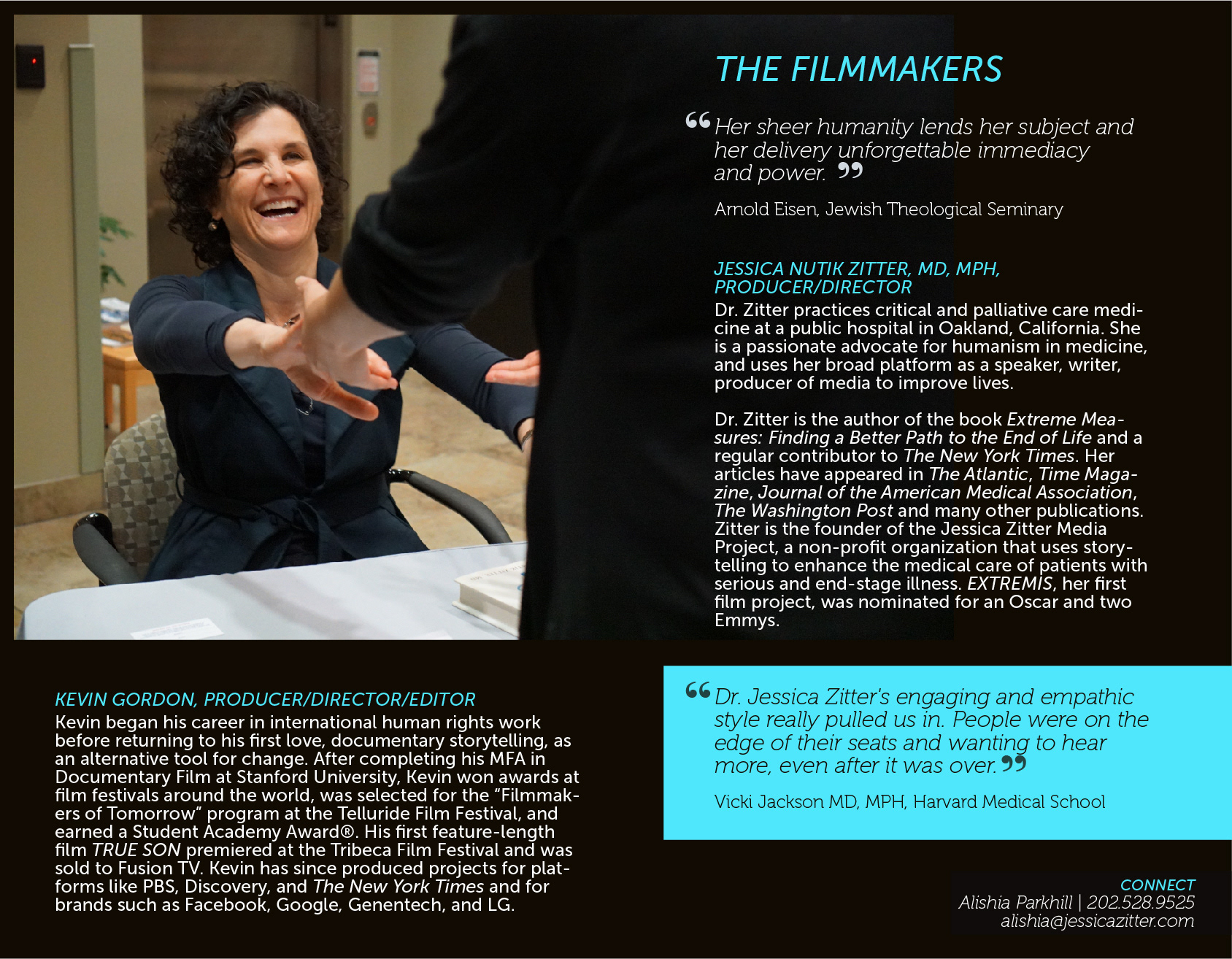 The Street Project
A film by Boyd Productions.
Funding pitch deck for a film about the advocates fighting for safer streets for cyclists.